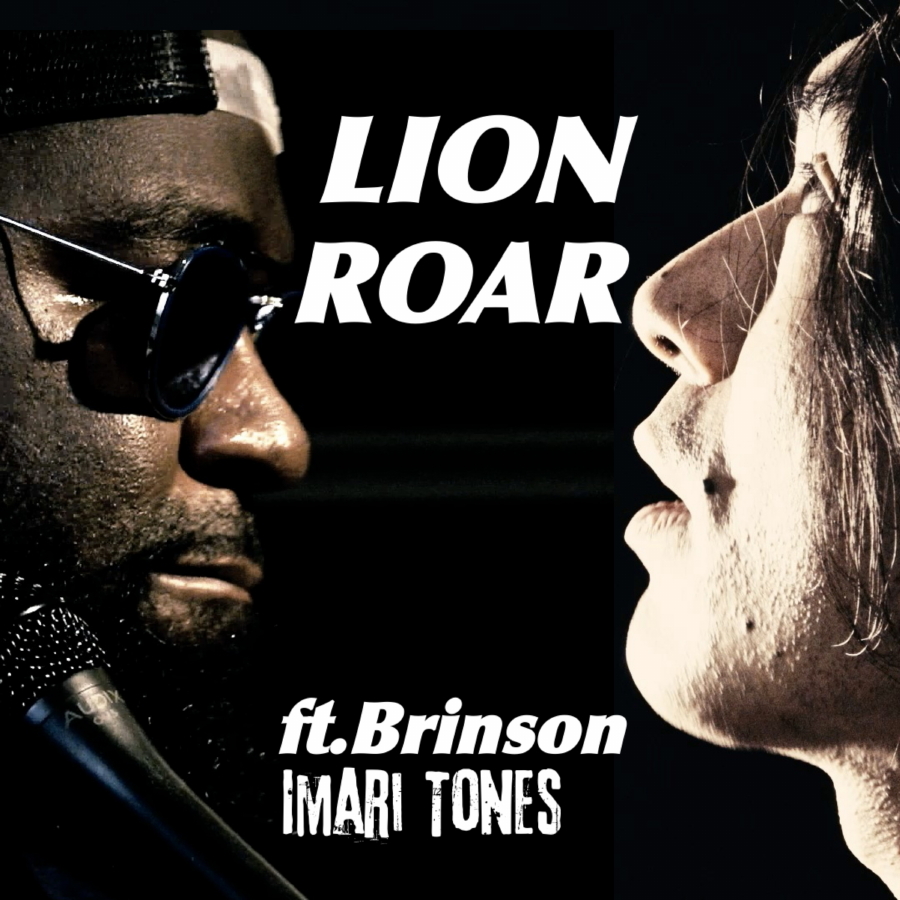 Hello friends!!
Here is a New Single release.
"Lion Roar" is a collaboration song with Brinson, a Christian rapper from Florida.
We posted a music video on YouTube earlier but we finally release it on digital music stores including Spotify, Apple Music and iTunes.
Release date is September 4th, but pre-save/pre-order is already on.
So make sure you get it now!! (It helps us a lot for chart action)
Here is the link for Spotify/iTunes/GooglePlay.
https://distrokid.com/hyperfollow/imaritones/lion-roar-feat-brinson
Oh by the way…
Did I say we are going to release "Best Album" soon?
We are an independent band but we have a long history of making music.
It's time for us to show the world what we have done.
We are going to reveal the songs for the best album one by one on YouTube and other social media.
So stay tuned!!
We are preparing so many new projects right now. Even in the quarantine situation we are writing and recording relentlessly. I can't wait to share those music with you.
Last but not least, please support us on Patreon. It means so much for us!!
https://www.patreon.com/imaritones
Thank you very much!!
God bless you all!!
Tak / Imari Tones (from Yokohama, Japan)