Already posted on Facebook and Instagram, but here is some photos we took in the rehearsal room.
This is, obviously, still not official photos. We just tried to see what we would look like in our "stage outfit".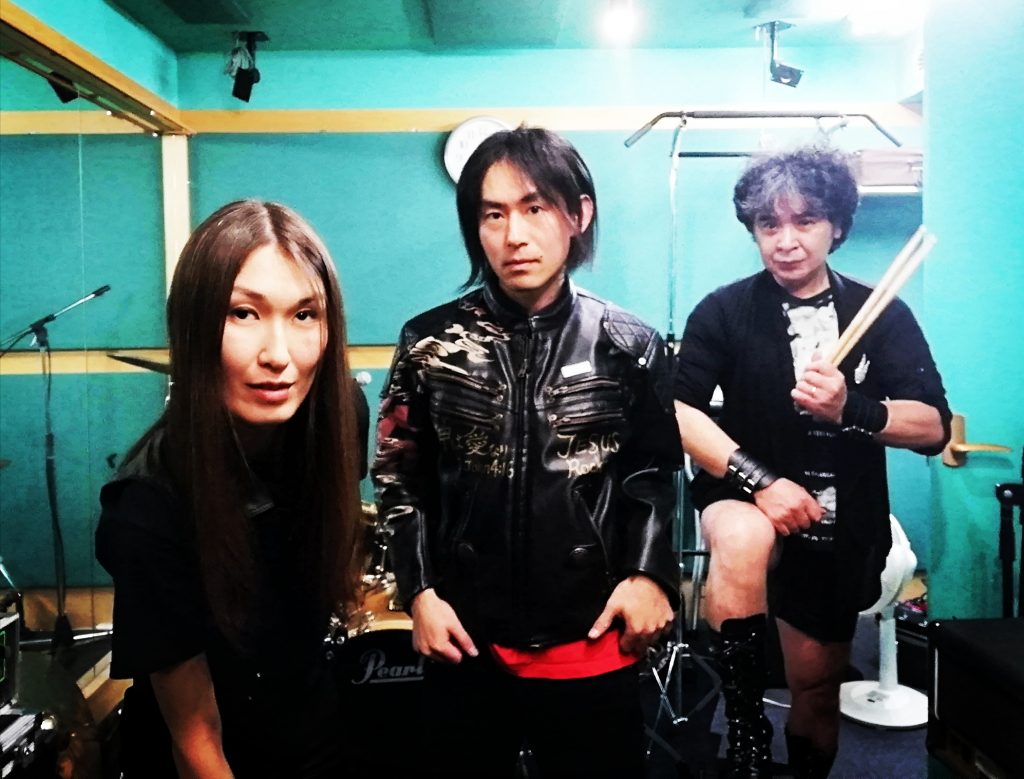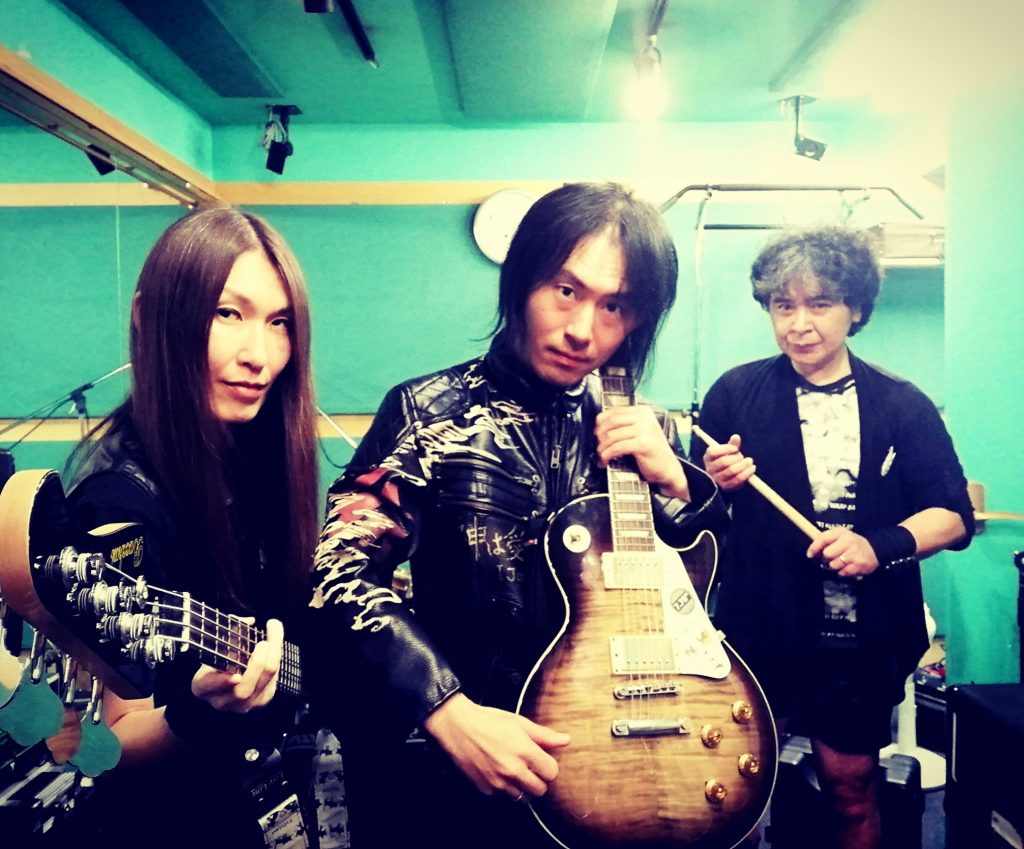 As you can see, we are trying to look like "Classic Heavy Metal" from 1980's. Maybe with a bit of Japanese essence.
We will do some official photo shooting later. That is probably when we make it "official" for our "New Lineup".
For our new lineup shown here, some might say some negative things.
I mean, we are going to make "Nabeshima" music now, so we are supposed to be "best ever" "the strongest" lineup.
Some hard-headed metal fans might say "Oh, an old guy and a girl?" or something like that.
But let me tell you.
This is the strongest lineup for our "Nabeshima" sound.
This old guys is a real deal drummer from one of the most influential Japanese metal bands.
This girl is the most passionate lady for Christian Heavy Metal in Japan.
Now we are a REAL heavy metal band. Now we are a band with REAL faith.
I believe we can give you the real Japanese heavy metal with this new lineup.
By the way, our first gig (with the new lineup) is booked.
April 28th Sunday, at Misono Baptist Church, Sagamihara, Kanagawa, Japan. (For detail, you can see our Japanese website…)
I will post another article about the first gig.
We take each step, one by one.
There is no shortcut and it takes time.
But we are preparing for the best.
I hope you stay tuned!
Thank you very much and God bless you!!